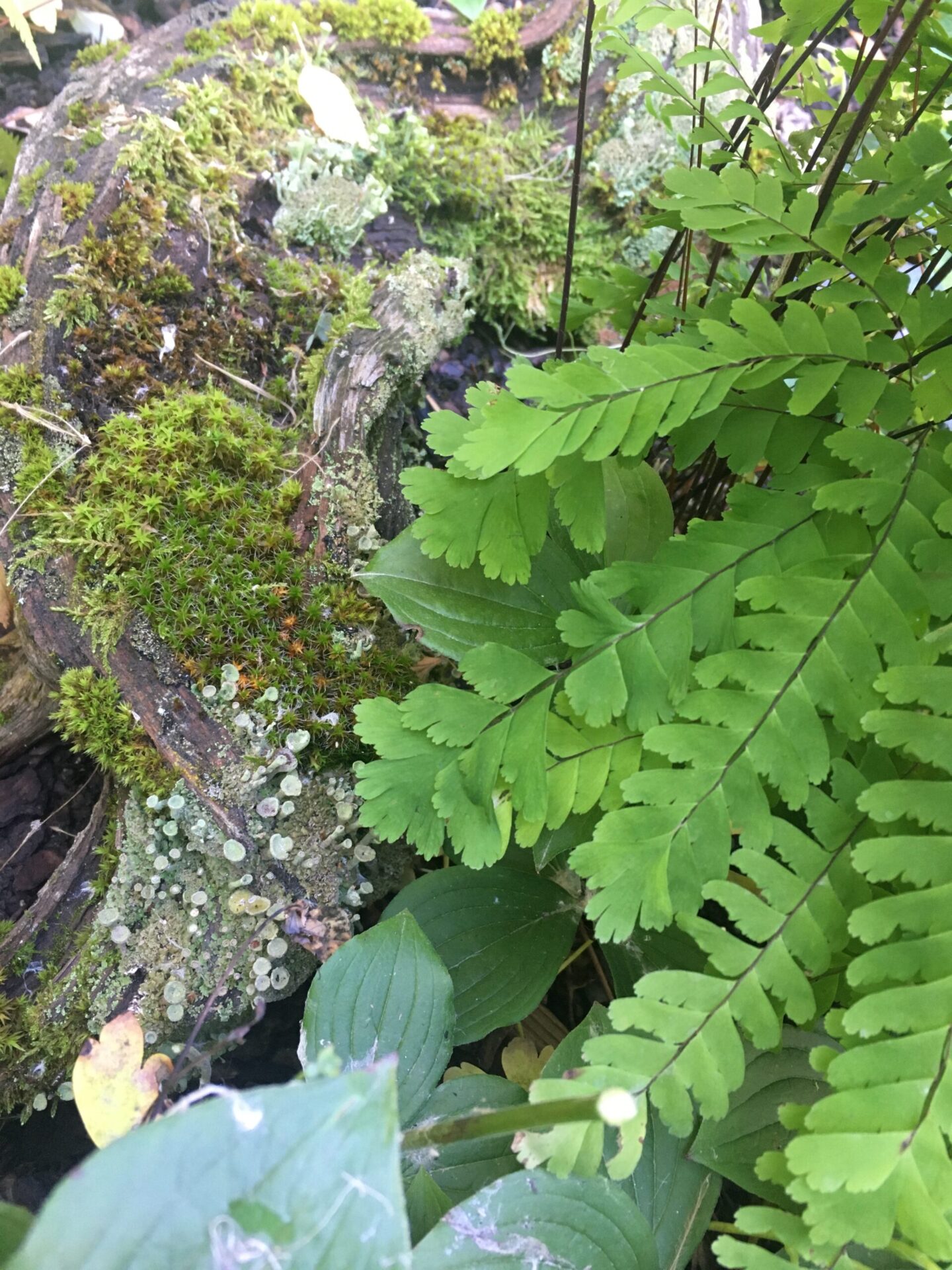 What is the history of Forest Therapy?
Forest Therapy, as currently practiced in America, was woven together in 2012 by Amos Clifford, Founder of ANFT (Association of Nature and Forest Therapy Guides). In Clifford's career as a psychotherapist, wilderness, and vision fast guide, he saw most people experienced noticeable benefits from spending extended time in nature. Wanting to bring as many people as possible into a meaningful relationship with the more-than-human world, he began hearing about the Japanese practice of Shinrin-yoku or "bathing in the forest atmosphere." After visiting with the leading researcher in Japan, Dr. Qing Li, and learning about his findings, Clifford was energized by the idea of cooperating with the health care system to connect people with nature. While the work draws influences from many cultures, it's designed to be culturally neutral. It doesn't prescribe, preach, or teach any set of ideas or philosophies.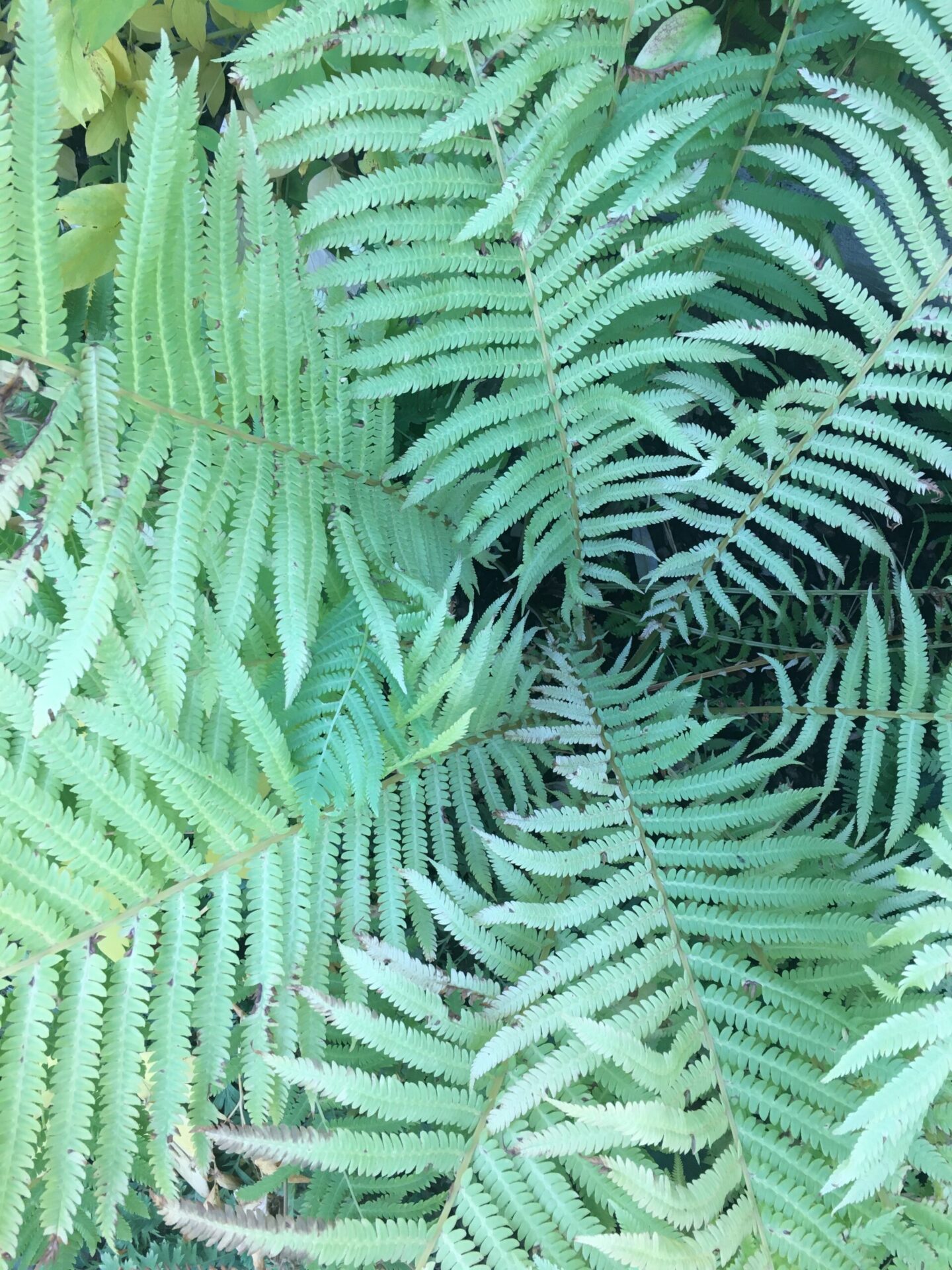 What is Forest Therapy?
Forest Therapy is a pathway to personal health and well-being and a method of reintroducing people to the forest and other natural environments. A Forest Therapy Guide facilitates safe, gentle walks and provides instructions—referred to as invitations—for sensory opening activities along the way. These walks follow a standard sequence. They begin with guided sensory awareness activities that establish contact with the present moment and place. Next is a series of twenty-minute invitations crafted to connect people more deeply with nature, often improvised in the moment and in partnership with the land. The walks end with a ceremony of sharing tea made from foraged local plants.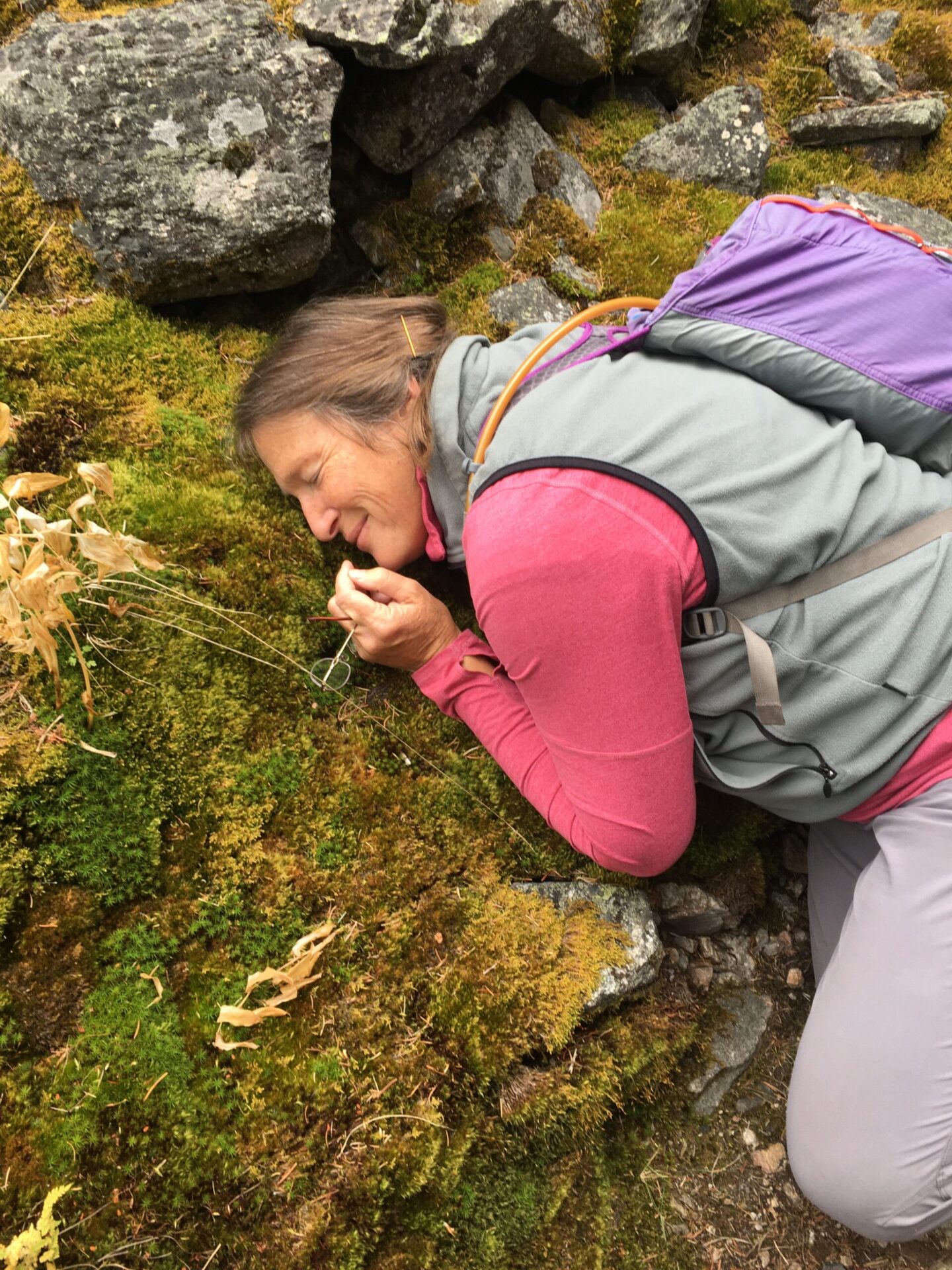 About Deborah Goslin, Your ANFT Guide
Deborah Goslin is a Certified Forest Therapy Guide with ANFT (Association of Nature and Forest Therapy Guides and Programs). She has been fascinated by nature since she was a child, nurtured by her rural home in northern New York's Adirondack Mountains. She studied Ecology and Environment at Paul Smith's College and has been fortunate to have worked in Montana's Bitterroot National Forest and Lee Metcalf National Wildlife Refuge for most of her career. Deborah sees Forest Therapy Guiding as a natural next step in her love of natural places and the more-than-human world. She offers these immersive experiences to provide opportunities for people to slow down and relax for personal wellness, to notice the other beings we share our beautiful planet with, and to take in and benefit from the restorative qualities of nature.